Our Infrastructure
Under our registered Service Mark Pan American Metals ®, we collect non-ferrous metal scraps in our dedicated facility located in Doral, Miami. Currently, we purchase from commercial dealers and industrial and manufacturing suppliers only, not from the general public.
We collect regionally and from overseas mixed loads of various scraps, which we then segregate by grade, clean, bale using our HRB baler if needed to make the metal denser and easier to transport and handle, package to meet mill furnace specifications, and finally ship out to industrial consumers.
We have a certified 70' truck scale capable of weighing tractor trailers and 20'/40' containers. We provide onsite roll-off containers or hoppers and organize pickups.
Our facility is environmentally-friendly, and classified IU-3 – Industrial, Unlimited Manufacturing District by Miami-Dade County, allowing heavy-industrial manufacturing, warehousing, storage and wholesale distribution.
Our staff is well-managed, fully trained for safety compliance, and responsive to customers' needs.
What we
buy for our
Doral yard
6061 & 6063 extrusions
EC wire
Taint tabor (old sheet)
Tense (cast)
Wheels bare or chrome
Radiators
Lithographic sheets
Berry-Candy (#1 copper)
Barley (Bare bright)
Birch-Cliff (#2 copper)
Insulated copper wires
Electric motors
Talk (Al-Cu radiators)
Honey (mixed yellow brass scraps)
Ocean (radiators)
Ebony (red brass)
Brass turnings and clips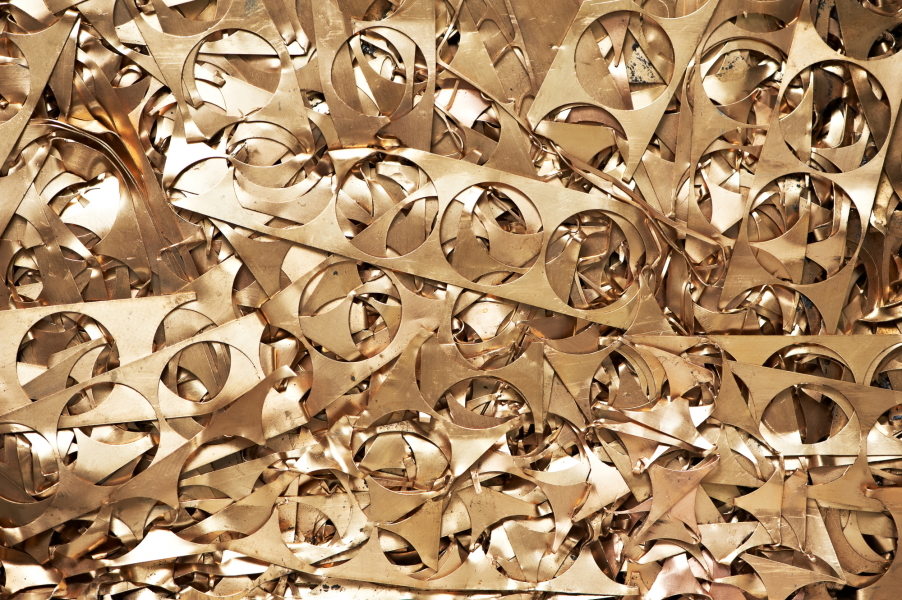 Zinc diecast scraps clean or unclean
Zinc diecast dross, skimmings and ashes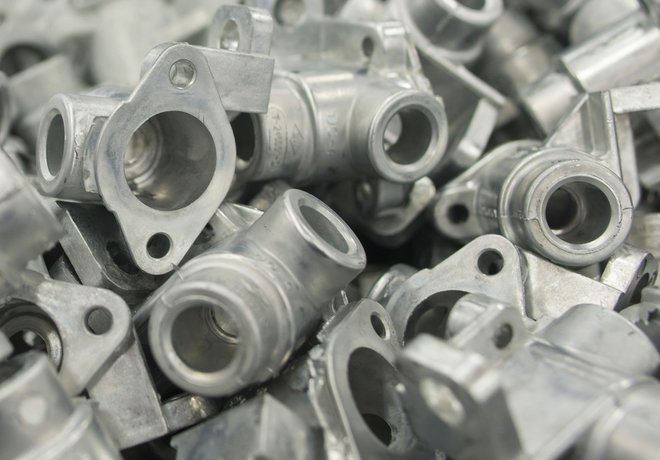 Lead solid scraps
Range lead scraps
Wheel weights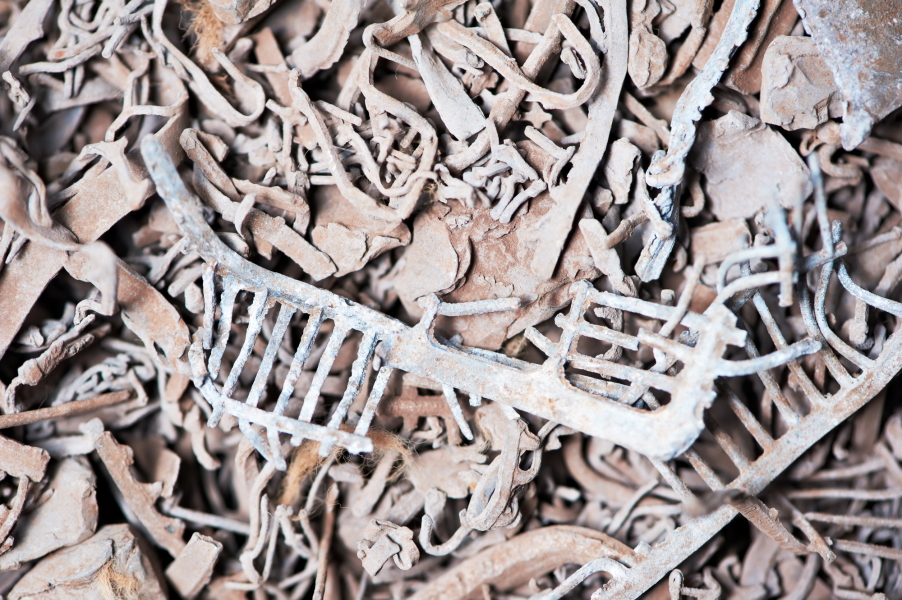 Stainless Steel scraps, mostly 304 and 316 series
Hi-Temp Alloys
Other Nickel bearing scraps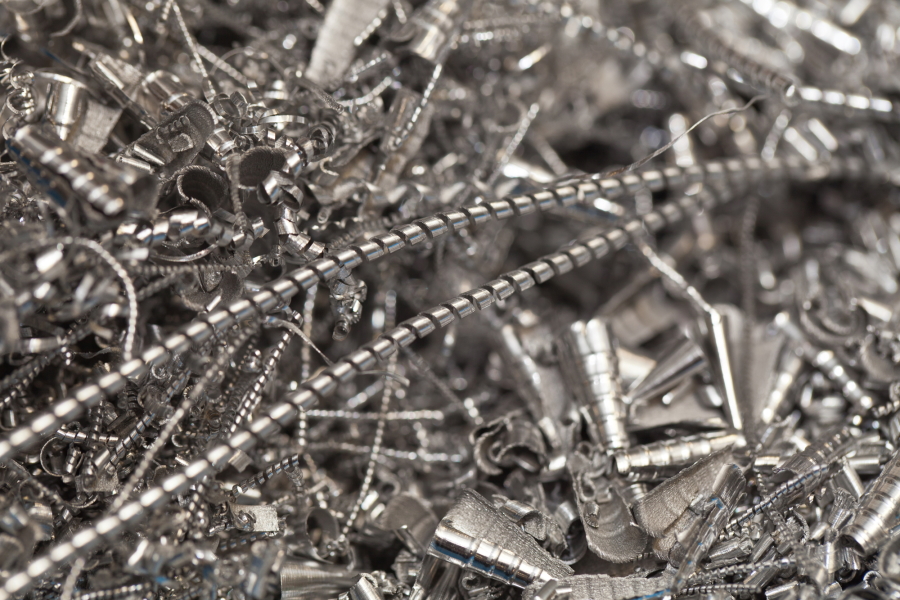 Tin scraps
Titanium scraps
Manganese scraps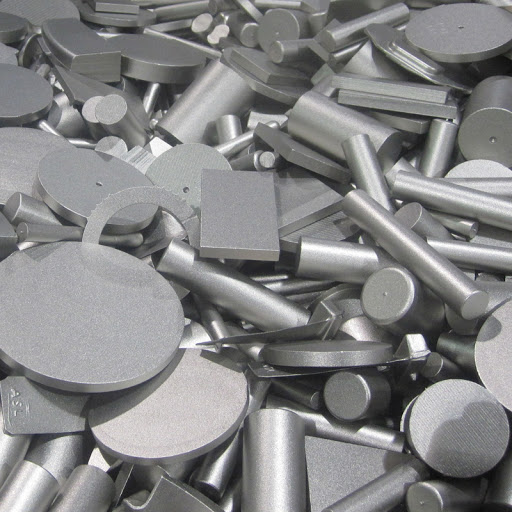 High and low grade circuit boards
CPU/Hard Drive
A/C Adaptors
Electronic Zorba
Servers/Networking/Telecom equipment
Electrical and Electronic meters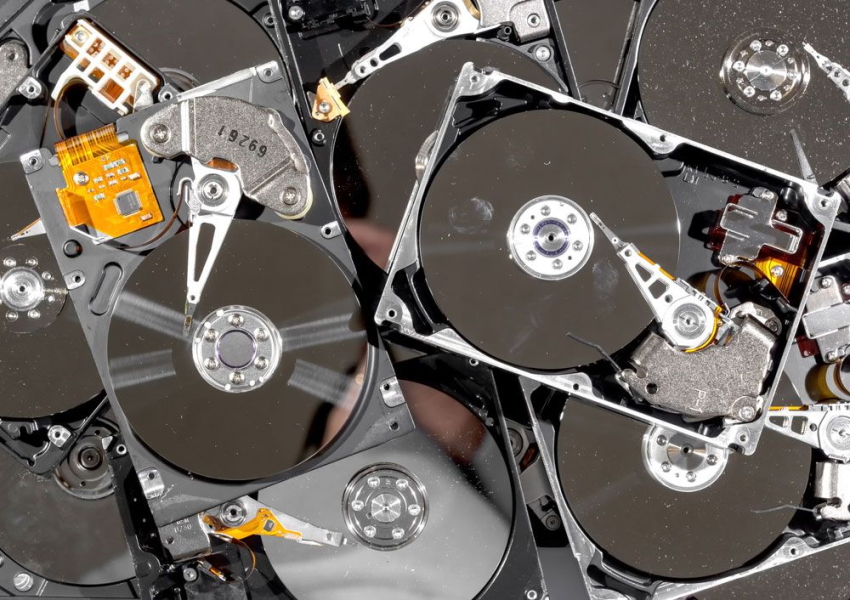 At this time, we do not accept: ferrous scrap, lithium-ion batteries, lead batteries, aluminium UBC, gas tanks, compressed gas bottles or cylinders, items containing PCBs or CFCs, kitchen appliances, oil filters, any hazardous materials, excessive non-metallic (dirt, rubber, wood, debris etc.)